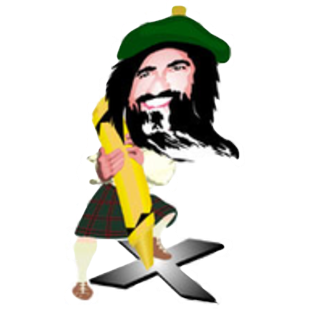 Services
Software Project 911 Rescues
Have an idea for an application but don't know where to start? Has your software project stalled? Need someone to spearhead a new OS X or iOS project?
DoodleBytes is here to help!
At DoodleBytes, we start new projects from scratch or rescue a project that has become mired in design and technical problems. In the process, we'll mentor less experienced developers on how to write good iOS and OS X applications.
DoodleBytes guides you through the full product life cycle (Soup to Nuts) from initial concept to final product deployment on the app store. We design apps that share data between iOS and Mac OS X versions, use high or low level api's while mentoring junior developers.
Need old school data structures and algorithms with low level memory management with extreme performance - no problem!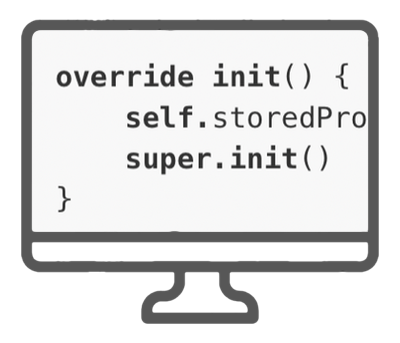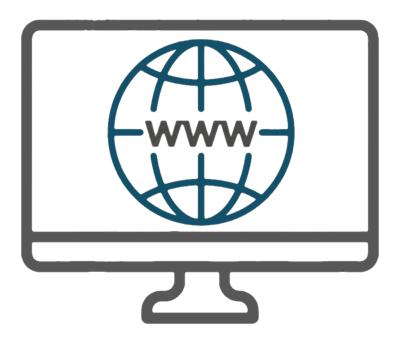 Web Development Services
Your website can make or break our online presence. The first impression will determine if your audience remains on your site, or leaves and shops with your competitors. A good web design will help keep your leads on your page. A bad or outdated design will leave a negative impression.
Our focus is on developing websites for small businesses.
We specialize in:
Design & Maintenance
SEO - Search Engine Optimization
Consulting based on your needs
From simple single landing page to elaborate, multifunctional pages
Focused on usability and relivence to both your business and your clients.
No matter whether you have a small or large business, a website can generate leads, promote goodwill among customers, and deliver your marketing messages.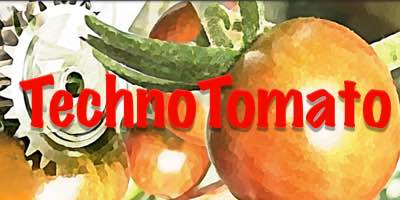 In addition to developing software, we have a passion for backyard veggie gardens, aeroponics and hydroponics! We are combining our interests to create TechnoTomato!
Check back soon for details!