Products
---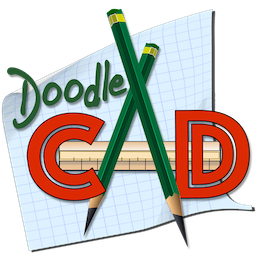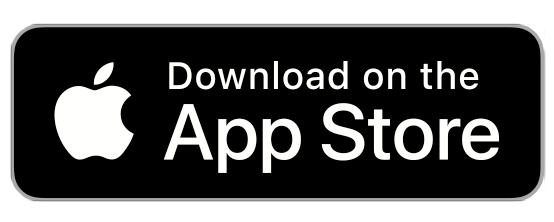 Includes Upgrade and Purchase instructions!
Minimum requirement: Mac OS 10.14.
Sample projects available soon.
---
DoodleCAD FAQs:
Question:
I purchased the full version of DoodleCAD in 2019 but since upgrading to Catalina I cannot restore the purchase.
Answer:
The solution is to delete DoodleCAD completely from your computer, empty the trash, then go to the Apple App Store and download DoodleCAD again.
NOTE: Make sure you login to the App Store with the same username (login) as when you purchased DoodleCAD in the first place.
Question:
I downloaded the latest version and found a bug. Who should I contact and what should I include with my report?
Answer:
Please send us a message if you find any bugs with our software as we want you to have the best possible experience when using DoodleCAD. Please include the type of Mac you are using, the Operating System on your Mac and (if possible) a screen shot or summary of what you experience. Thank you in advance!
DoodleCAD
Draw Like a Pro Today! ... and have fun doing it.
DoodleCAD v1.7.4 for MAC has been completely overhauled to run fully native on both x86 and the new Silicon Mac! It is so simple to use that you can be drawing like a professional in minutes. You can create illustrations for web pages, or copy and paste into popular page layout programs and text editors! The current version includes bug fixes for a smoother experience with the newest Mac OS.
Professionals can benefit from DoodleCAD's drafting tools, ease of use and affordability when doing small CAD projects which include dimensions and angle requirements! Why pay hundreds of dollars for other applications for Mac when you can use DoodleCAD?
---
iLog Student Driving
We have discontinued iLog Student Driving and do not have any plans to update the application. Thank you for your support and hope you enjoyed the application while it was available. We apologize for any inconvenience.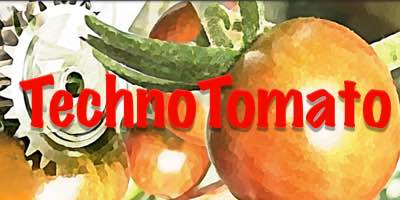 In addition to developing software, we have a passion for backyard veggie gardens, aeroponics and hydroponics! We are combining our interests to create TechnoTomato!
Check back soon for details!